HAPPY BIRTHDAY JESUS!!!
MERRY Christmas Dolls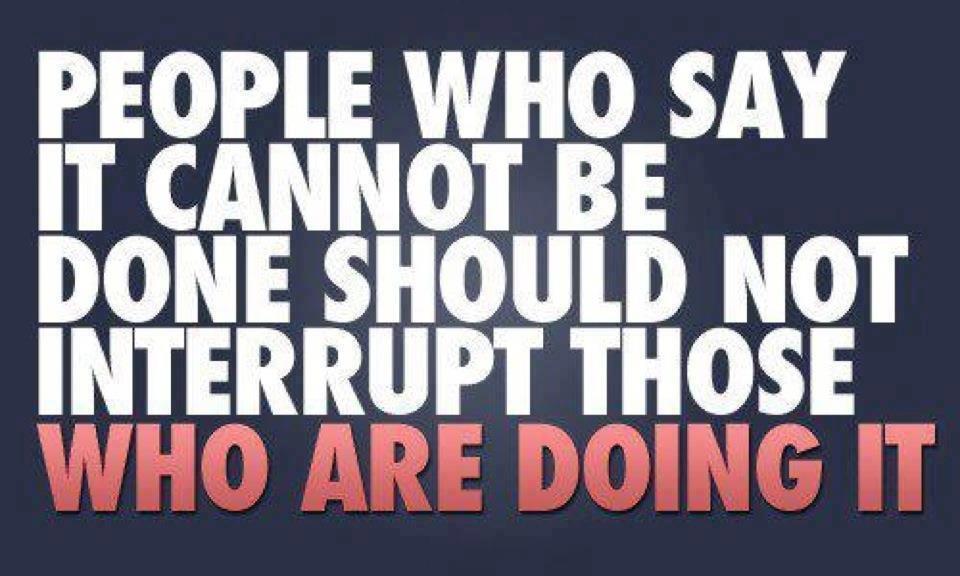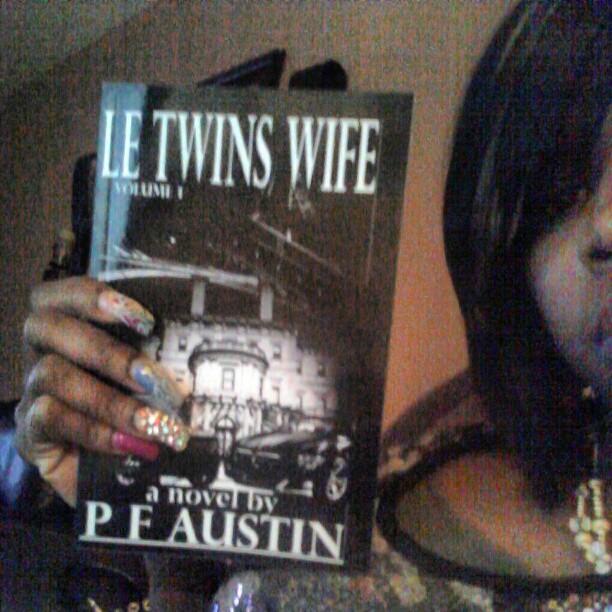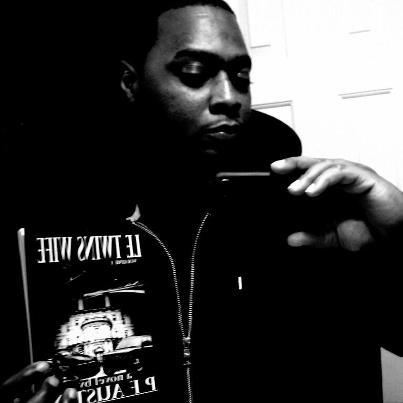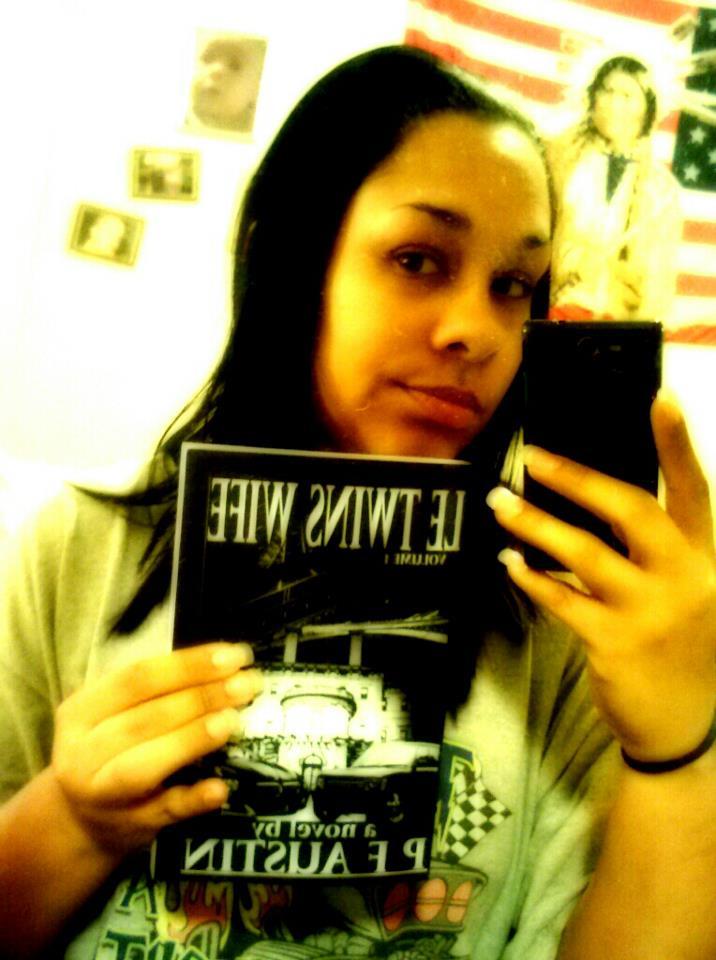 Hey Dolls…Merry christmas !!! BIG things are coming very soon!!! Cant speak on it yet but all Ima say is BOOKS and BEATS make my world go round
When you surround yourself with positive people positive things are BOUND to happen! But be mindful of who has your back and who doesn't! 🙂
So yeah ebooks I did a free promotion from Wed-Sat and lookie here where it got me
and now here we are 600 plus downloads later!!! Yes on my SECOND project completely SELF produced! You can do it..anything you wanna do don't let anyone tell you any different…
I've been going in so hard with the books and beats that I sprained my wrist twice now LOL so Ima slow down now a bit and focus on the beats and let the books do their thing. But Paige's Doll Prequels have been a huge hit so I am definitely going to keep those going too so expect another one of those by next week. All readers can appreciate a short story, especially when its juicy.
Paige's Doll can be purchases here
And Le Twins Wife Vol 1 here
and remember
Ill holla at you Dolls later ❤ you all
❤ yall
P